Black-Eyed Peas Renal Recipe
If you enjoy the southern tradition of eating black-eyed peas on New Year's Day, take heart! I have worked on this recipe and removed some of the items that are high in potassium and phosphorus and made it still very yummy for you. We have a black-eyed peas renal recipe for you.
Here are the step by step instructions with the pictures included:
Green Gelatin Dessert Recipe
2014-12-31 17:47:12
Serves 8
Ingredients
12 ounces Sprite or similar fruit flavored, caffiene free soda
2 cups canned applesauce, unsweetened
2 3 ounce packages gelatin, sweet
Instructions
Use a 8 x 11.5 pan that is 2 quart capacity for the final product to chill in. Put the applesauce in a 2 quart saucepan, then add the jello using a whisk.
Mix together and heat gently until jello is dissolved - you may see a few bubbles as you stir continuously. Warming gently takes about 5 minutes on low - medium heat.
Remove from heat, then add the lemon-lime soda a little at a time while mixing into the jello.
Pour into the 2 quart pan - it will be a little foamy on top.
Refrigerate until it sets - about 2 hours.
Nutrient Totals
Calories 125, Protein 2 gm, Carbohydrate 31 gm, Fat 0 gm, Sodium 105 mg, Potassium 47 mg, Phosphorus 33 mg
Renal Diet Menu Headquarters https://www.renaldiethq.com/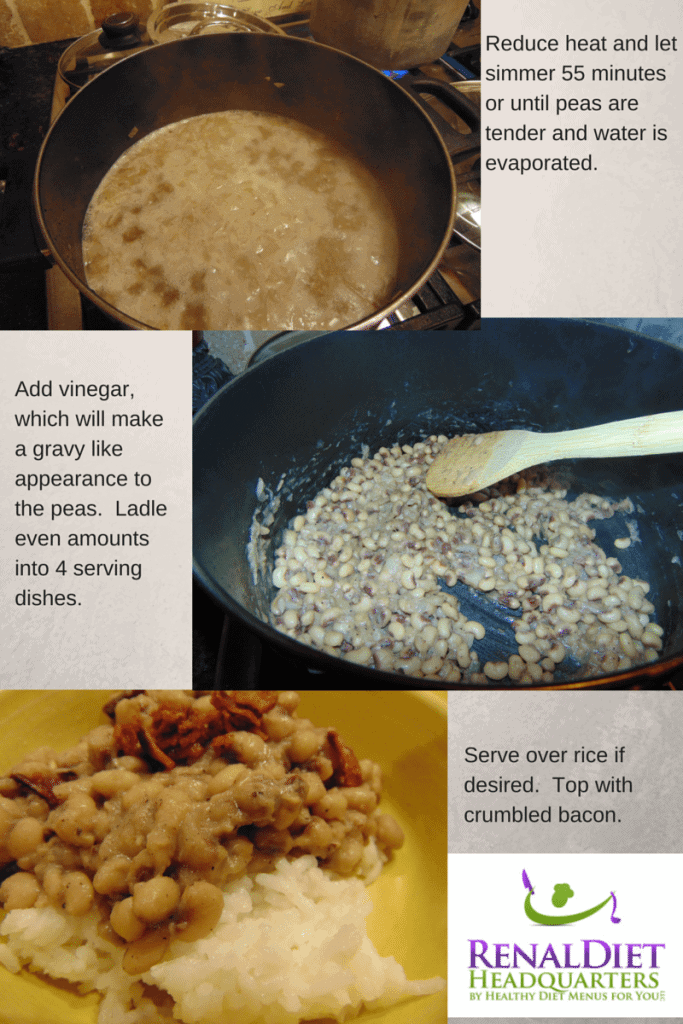 Let us know what you would like to see more of! We are posting new recipes every Thursday and want to make something you would enjoy!