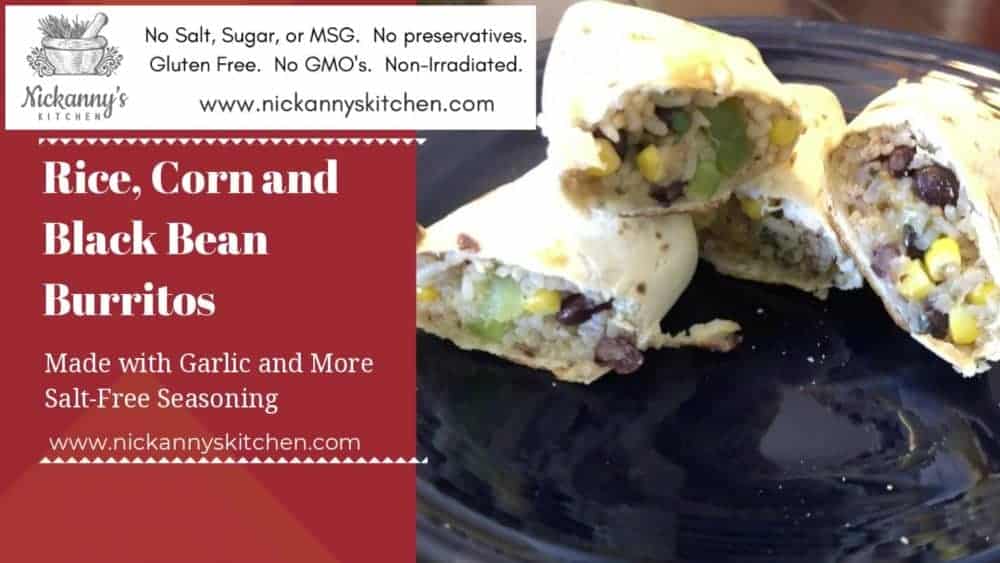 The spice used in this recipe is the Garlic and More spice with Garlic, Onion, Red Crust Pepper, Green Onion and Carrots. It's fresh, have no GMO's, Salt Free, Gluten Free, Non-Irradiated.
You can go to https://www.nickannyskitchen.com/ to learn more about the spice and find other spices available. You may also click on the Get Recipe button below to download the recipe.
Click on the Get Recipe button to get the recipe.