Do you love to garden? Create a renal diet food list by implementing some simple changes to your routine garden plan.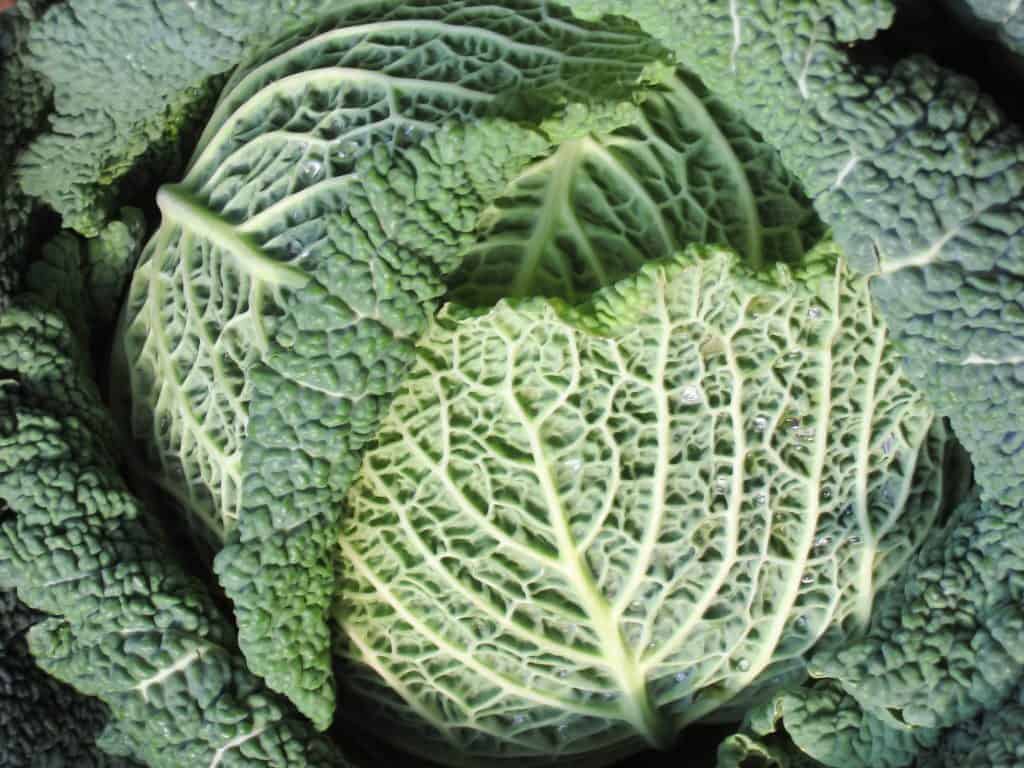 I know that I really love planting things and seeing how they grow, tending to the plants, weeding out the soil, and just generally being able to say "hey, I grew that". If you are a novice at gardening, it isn't easy to start with. You might want to look at sites like https://www.lawncare.net/service-areas/new-jersey/ to hire someone to make sure that you have a healthy foundation before you start planting.
One of my favorite things to grow is tomatoes, but if you're following a kidney failure diet, you know that tomatoes are not a good idea to have on a renal diet food list. Unless you're just going give them all away to your neighbors. (no fun!)
So what are some good things to grow in your garden that can be great when added to your renal diet meal plan? Depending on your level of skill and the time a year, there are lots of plants and seeds that you can grow in your garden to add fresh fruits and vegetables to your plate. Just make sure that you know what you are doing when starting to grow new food in the garden. While you are working and eating things from outside, makes sure to check for any signs of pest that could be around the produce. For example, if you over water your garden and create a damp surface, termites are attracted to the area. If you suspect you might have some unwanted visitors, avoid eating the food until a termite treatment has been sorted by a professional and further advice is given. As long as you keep this in mind, happy growing!
Spring and Fall Vegetables for Your Renal Diet Food List
Let's start with some vegetables. In the fall you want to plant vegetables that do better in the cool weather. Vegetables like cabbage, kale, and lettuce are great in the fall and early spring because they like the cool weather and grow fairly easily. Cabbage, kale, and lettuce are low potassium vegetables that you can easily eat with your meals. And they are easy to harvest, plus they go with just about everything you could eat on a renal diet food list.
Summer Vegetables To Grow
In the spring and summer, planting some green beans and peas are really great ways to always have enough vegetables to add to any meal. You can go out at any time and pick off just enough green beans or peas to add as a side dish or to mix in with your stirfry or soup for the day. Another low potassium vegetable is asparagus, and I love asparagus because you plant it once and it comes back year after year. It's a perennial vegetable I guess you would say.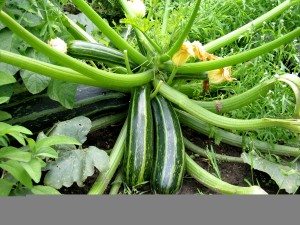 Finally cucumbers, onions, peppers, radishes, and squash are all low potassium vegetables that grow well in your garden. Cucumbers and squash are on vines that spread out so you'll need some room,
or you can grow them in a container on your porch fairly easily. Some seeds are even specially cultivated to be used in a "compact" manner – in a container on your porch. Onions are planted in rows and usually are fairly cheap to buy in the early spring for you to plant. And peppers will make you almost feel like you're growing tomatoes again as they grow on small compact plants – and can be grown in a container on your porch as well.
Vegetables can be expensive, so why not plant a few of your own that are the right types for your kidney diet? They allow you to enjoy your love of gardening and have the fresh vegetables you need to stay healthy. Setting up your garden for success and adding the right foods to your renal diet food list are the best ways to make having kidney failure a little easier. If you want to find out how to plan your kidney diet meals easily and with a variety of foods, check out our renal diet meal plans. They really do make life a little easier!
Next week, we are going to talk about some low potassium fruits you can plant in your garden to make your sweet tooth a little happier!