The Ins and Outs of Cholesterol With Kidney Failure - Renal Diet Headquarters Podcast 009
Podcast: Play in new window | Download
Subscribe: Google Podcasts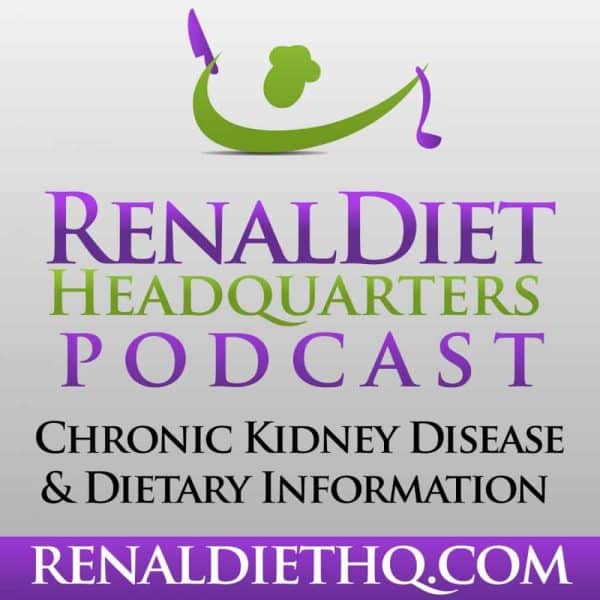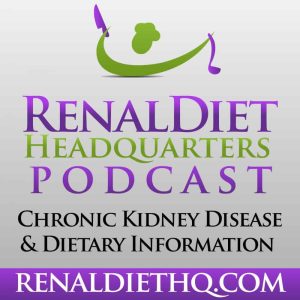 Podcast #9 - next week will be #10 - I want to celebrate! I hope you have had a great couple of weeks, this year is going along wonderful, and I am committed and more excited than ever about making this podcast every week. We have more people listening each week, and the audience is growing. I want to know what you want to hear about - so tell me! Email me or fill out the comments on this post. I read them all!
That said, I released a book on CCD Diet this last week - Carbohydrate Controlled Diet: A Balanced Carb Blood Sugar Solution to Diabetes Management. You can find it here: Amazon
Right now it's the lowest it will be, I have it priced below $9. It's available in both kindle and paperback.
I've added an introduction and a closing, let me know what you think of my technical abilities! I am getting better every week.
This week I discussed some information about cholesterol that you need to know - what is cholesterol? What are HDL and LDL? How can cholesterol be good and I need more of it? How do I lower my cholesterol? While it's a cursory overview, I have more in my book - Heart-Healthy Living with Kidney Disease - www.renaldiethq.com/go/hearthealthy
Transcript of RDHQ 009
Email me at [email protected] for suggestions
Find us on iTunes at: www.renaldiethq.com/itunes
Find us on Stitcher radio at: www.renaldiethq.com/go/stitcher