Podcast: Play in new window | Download
Subscribe: Google Podcasts | Stitcher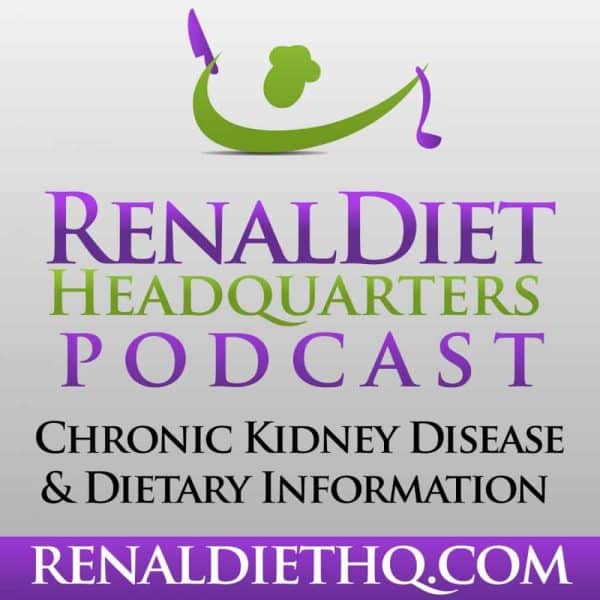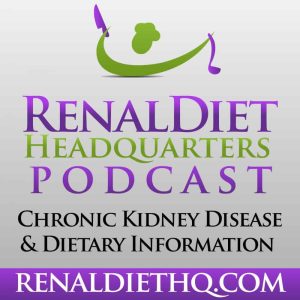 Podcast #10 Released on February 26th, 2014. Ten tips for heart healthy living! Good Day!
No new book releases, we discuss the answer to an email sent in from a listener. It was a question about how quickly the stage 3 kidney failure will progress or will it still get worse? I answer that and more!
The other part of the show is a conversation about the top 10 things you can do to help make your heart healthy and live a healthy life. From what to eat to other things you can do – hint, hint – exercise and some doctor stuff. Listen in to my plan to make you healthier.
I mention portion mate – check it out here: Portionmate
This week I discussed some information about cholesterol that you need to know – what is cholesterol? What are HDL and LDL? How can cholesterol be good and I need more of it? How do I lower my cholesterol? While it's a cursory overview, I have more in my book – Heart Healthy Living with Kidney Disease – https://amzn.to/2EMli1a
RDHQ 010 Transcript
Email me at podcast@renaldiethq.com for suggestions
Find us on iTunes at: www.renaldiethq.com/itunes
Find us on stitcher radio at: www.renaldiethq.com/go/stitcher