Gelatin Dessert Recipes for People with Kidney Disease
Creating a great dessert can be hard for people with kidney failure.  Gelatin to the rescue – it's got a good deal of health to it and it tastes great.  Even if you don't feel well, you like to have some gelatin to soothe you.  I found this recipe on a forum and decided to try it out.
Use a 8 x 11.5 pan that is 2 quart capacity for the final product to chill in.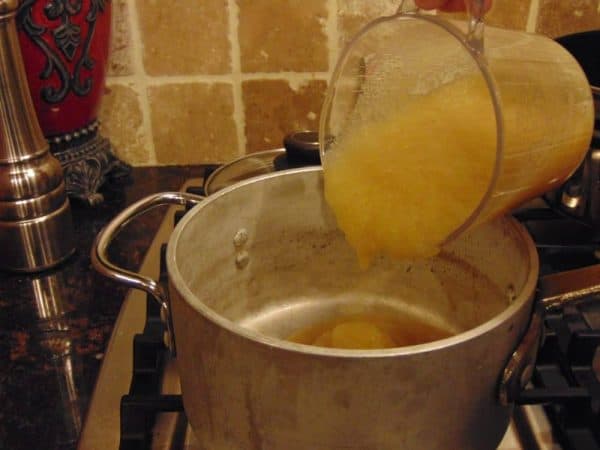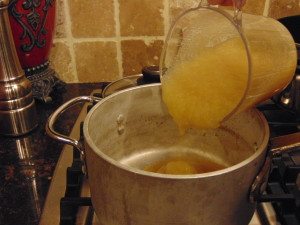 Put the applesauce in a 2 quart saucepan, then add the jello using a whisk.
Mix together and heat gently until jello is dissolved –
you may see a few bubbles as you stir continuously. Warming gently takes about 5 minutes on low – medium heat.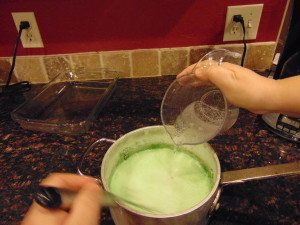 Remove from heat, then add the lemon-lime soda a little at a time while mixing into the jello.
Pour into the 2 quart pan – it will be a little foamy on top.
Refrigerate until it sets – about 2 hours.
Print the recipe below for your family to enjoy.
[yumprint-recipe id='7′]
Let us know what you would like to see more of!  We are posting new recipes every Thursday and want to make something you would enjoy!