Renal Diet Headquarters Podcast 007 - Kickoff Heart Healthy Month
Podcast: Play in new window | Download
Subscribe: Google Podcasts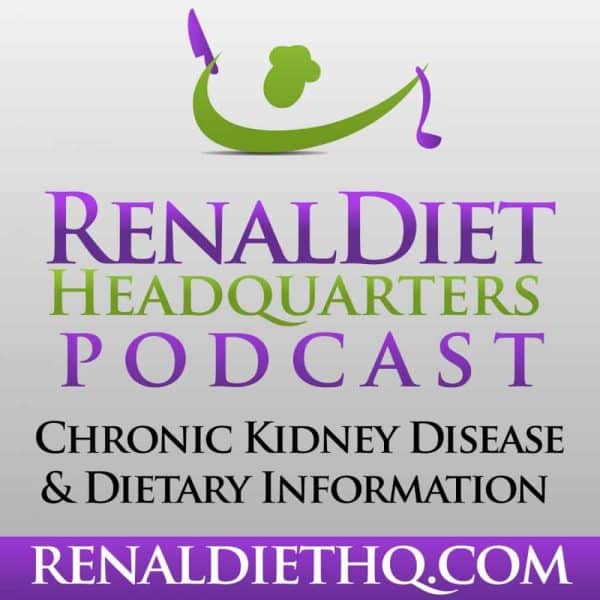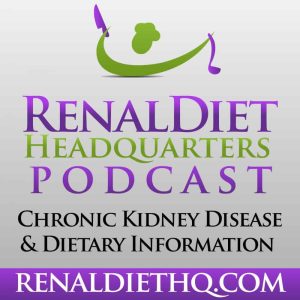 Welcome to the Renal Diet Headquarters Podcast, episode #7.
We are publishing this on February 5, 2014.
This week I spent some time talking about some personal tragedy and triumph related to heart disease. And how you can improve your chances of survival.
In this episode, I talk about my mom's recent heart attack that happened before Christmas, and I give some information about how to recognize a heart attack. Men and women experience the symptoms differently so it's important to know what you might feel.
I also talk about stroke. And I give you some of the most important next steps to take to improve your heart health.
This week I talked about my book on Heart Healthy Living with Kidney Disease: https://www.renaldiethq.com/go/author
Email me at [email protected] with suggestions, and if you know someone who you would love me to interview.  Let me know.
Renal Diet Headquarters podcast007
Find us on iTunes at: www.renaldiethq.com/go/itunes
Find us on stitcher radio at: www.renaldiethq.com/go/stitcher