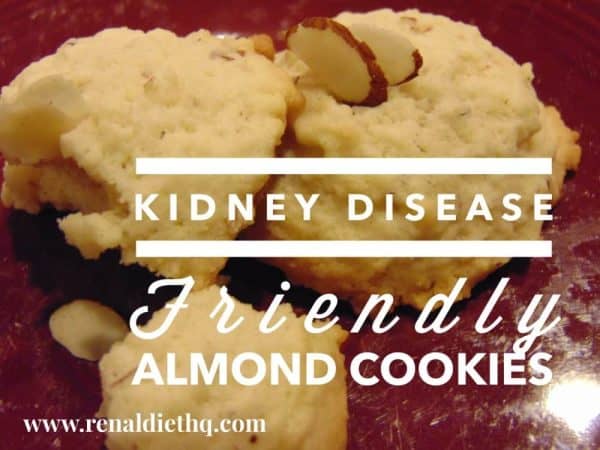 [yumprint-recipe id='4′]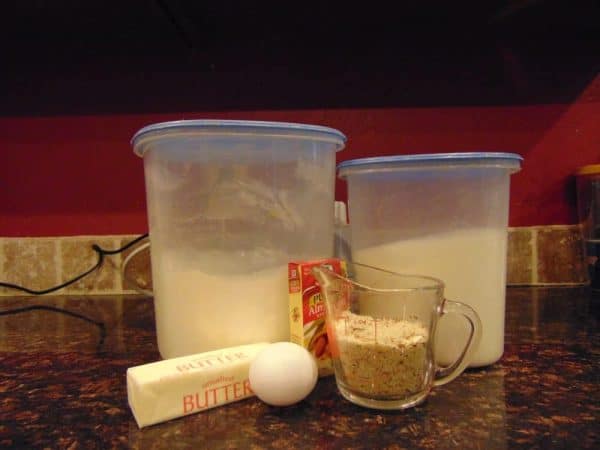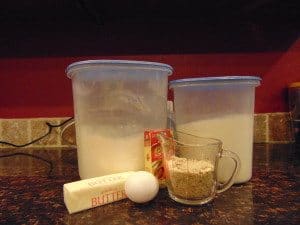 These are tasty and delicious.  They do require a food processor or blender to crush the almonds.
Preheat the oven to 400′ F (200′ C)
Using a blender, grind the almonds into a fine powder.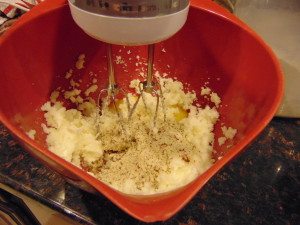 In a large bowl, cream together the butter and sugar.  Beat in the egg, almond flavoring, and almonds.  Gradually mix in the flour until well blended.
Drop by teaspoonful 2 inches apart on ungreased cookie sheets.
Bake for about 8 minutes in the preheated oven, or until cookies are barely browned.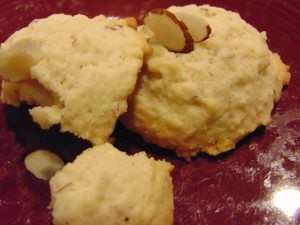 Transfer to a rack to cool.
Print out the recipe for these almond cookies and enjoy!