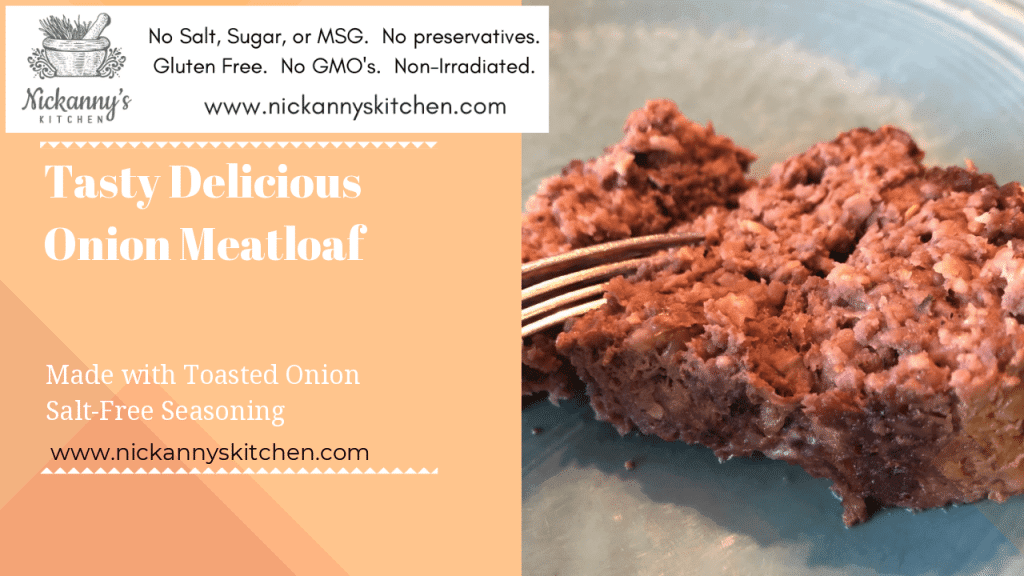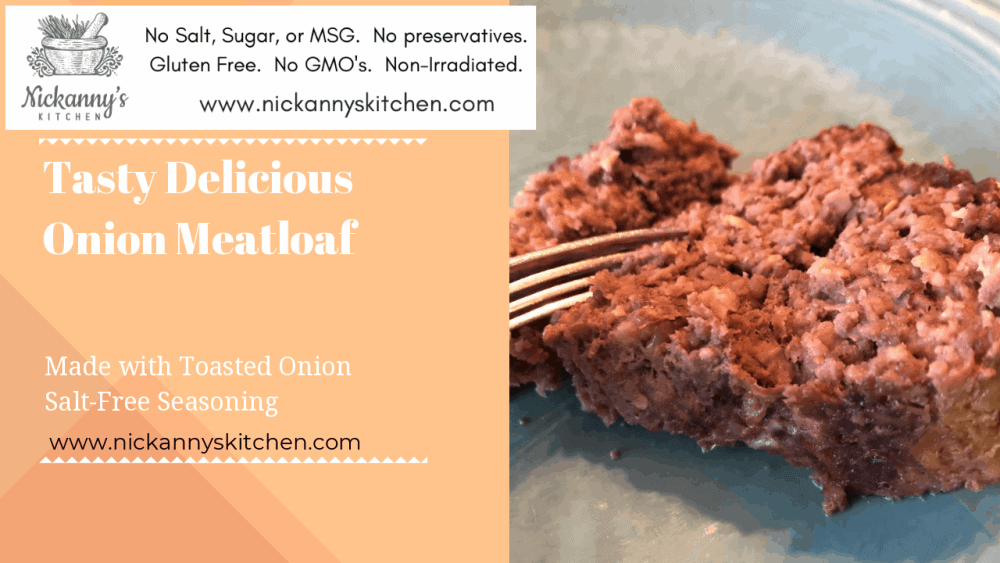 Tasty and healthy meatloaf recipe that your family will surely enjoy. It is made with Toasted Onion spice that is not just healthy for everybody but guaranteed delicious.
Go to www.nickannyskitchen.com to learn more about the recipe and purchase the spice. You can also click on the Get Recipe button below.
---
Click on Get Recipe button to download the Tasty Delicious Meatloaf recipe.