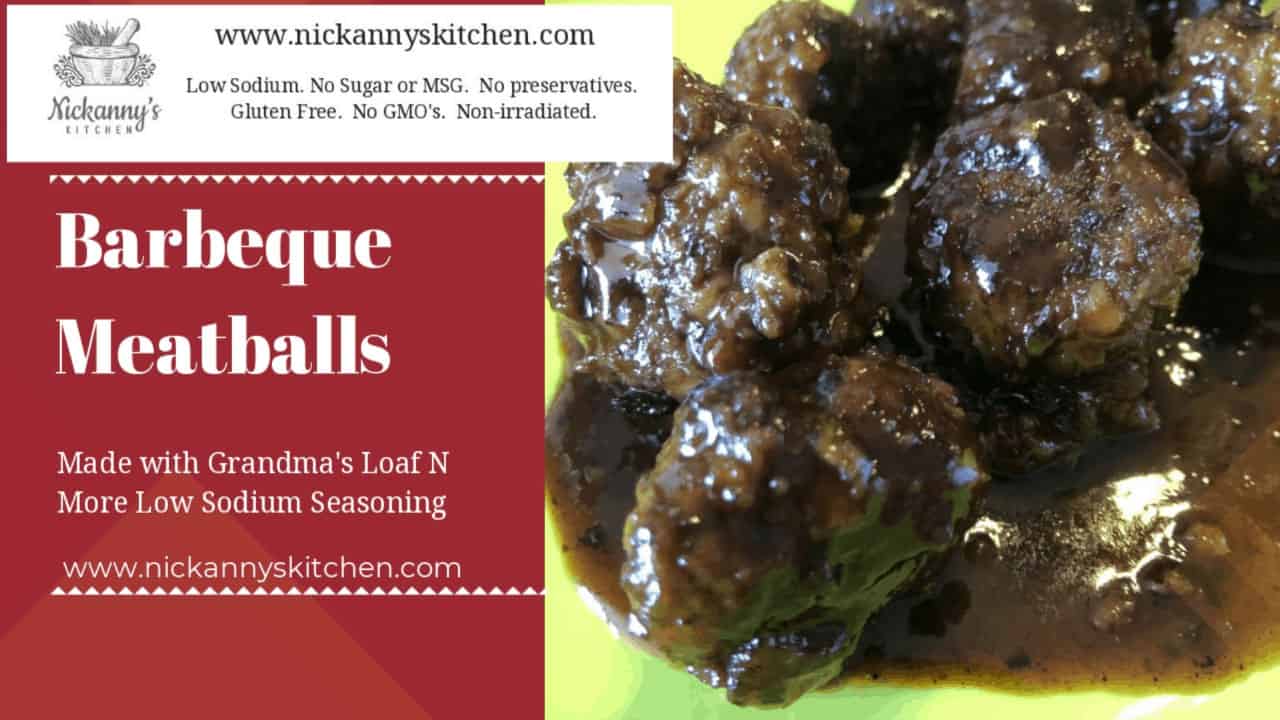 This recipe is guaranteed delicious and really good for you.
The spice used in this video is called the Grandma's Loaf and More which have a little sodium because of the dehydrated tomato granules. That's 15mg per packet. It also have garlic, mustard seeds, red bell pepper, green bell pepper, black pepper, lemon peel, parsley, green onions, coriander, marjoram and oregano.
A great mix of different spices that is also great on meat, chicken, turkey and beef.
The seasoning will surely not let you worry about your kidney disease, cardiac disease, and diabetes.
Go to https://www.nickanyskitchen.com to learn more about the spice used in this video and purchase the spice.