Podcast: Play in new window | Download
Subscribe: Google Podcasts | Stitcher | RSS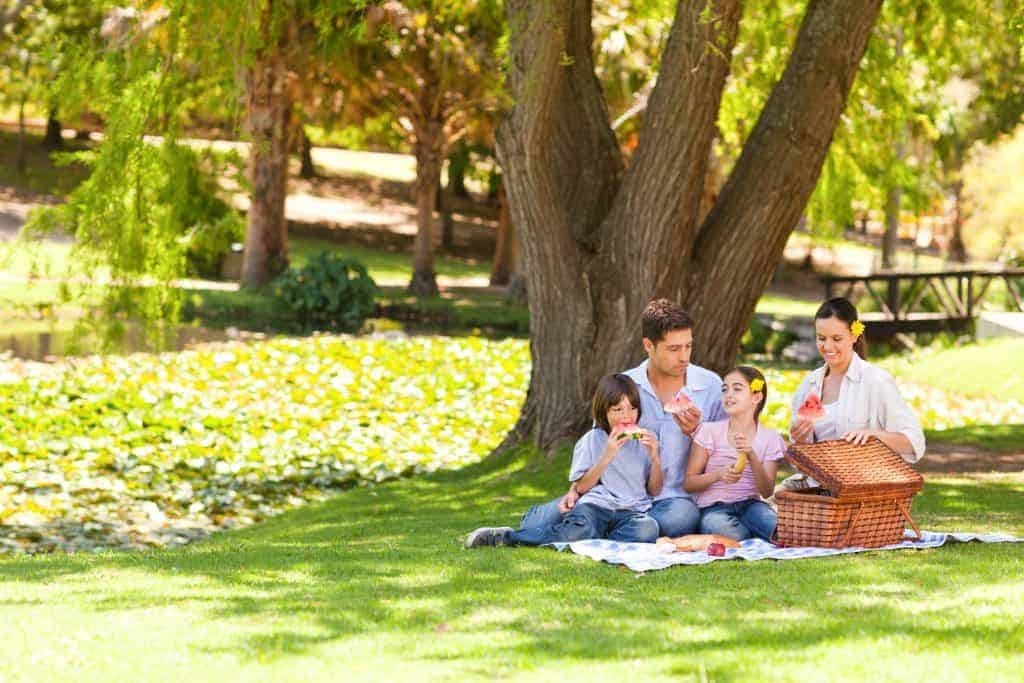 Podcast #45 Released on July 8, 2015
Send in your questions about all things related to chronic kidney disease to podcast@renaldiethq.com
Great Foods for Grilling
Grilling is one of the healthiest ways to cook your food, as it typically needs no extra fat or flavoring. Just about anything from meats to vegetables and more, can be grilled to perfection easily. Shrimp, salmon, and chicken are kidney friendly favorites.
Lots of easy to follow recipes can be found at: https://www.davita.com/recipes/recipe-collections/16-healthy-grilling-recipes-for-people-with-kidney-disease/rc/7205
Sensational Salads
There are plenty of easy to make and delicious sides and salads that will go perfectly with your grilled foods, or as easy entrees that are delicious as well as portable. Use them in sandwiches, on top of fresh salad greens, or on their own. Example: chicken or tuna salad made with fat free mayonnaise, celery, herbs, lemon juice, and chopped apples.
Decadent Desserts
Especially if you are out on the grill, you can make some healthy and delicious desserts simply by grilling your fruit. Peaches, pineapple, and apples are absolutely delicious when sliced thick and put on the grill. The heat brings out the sweet juiciness just perfectly. Add some fresh grated ginger and/or cinnamon to your apples and peaches for an extra flavor boost.
Custom Condiments
As many condiments simply have too much sodium, keep your toppings to a minimum. If your picnic foods need something extra, stick to mustard, mayonnaise, pepper, and onions to flavor your meals.
What to Avoid
When it comes to kidney friendly picnicking, there are going to be some foods that you want to avoid. Be wary of anything that is covered in condiments like ketchup and barbeque sauce, unless it is homemade with a kidney friendly recipe. These sauces have an enormous amount of additives that can be dangerous for you. Casseroles will usually have a lot of added salt as well. Luckily, you can make or find lots of healthy options for summer picnics.
Check out my casserole recipe at: Casserole Recipe For Kidney Disease
Email me at podcast@renaldiethq.com for suggestions
Find us on iTunes at: www.renaldiethq.com/itunes
Find us on stitcher radio at: www.renaldiethq.com/go/stitcher
[socialshare style="hc" title="Share This Page" facebook="yes" twitter="yes" googleplus="yes" color="FAFAFA" bcolor="DDDDDD"]