Renal Diet Headquarters Podcast 004 - Lowering the Salt In Your Renal Diet
Podcast: Play in new window | Download
Subscribe: Google Podcasts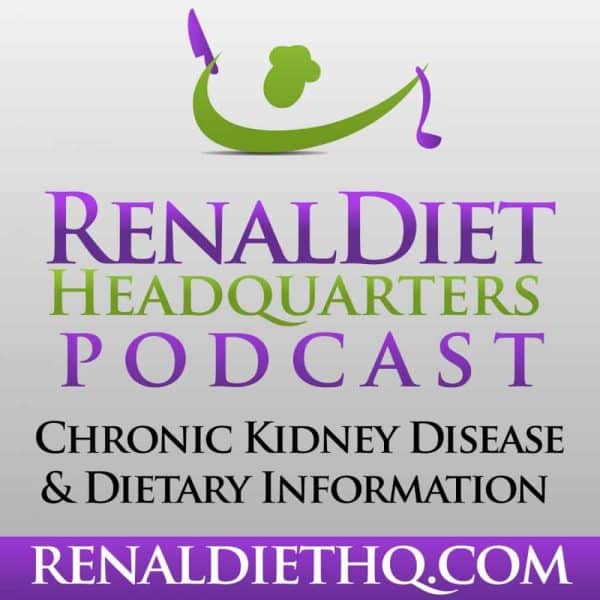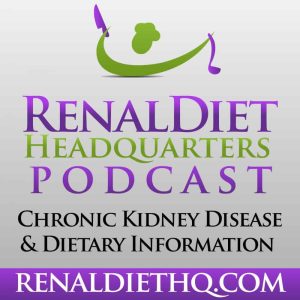 This week I am discussing all the ways you can lower the salt in your diet.  It's important for all kinds of reasons to lower the salt in your diet.
I discuss several strategies - like lowering the salt in your breakfast meal without adding phosphorus and potassium.  I also talk about ways to ensure you are feeling full at that meal so it lasts all day.  You can also learn about foods and snacks that make great foods to take with you and what are the high potassium, high phosphorus and high sodium foods in your diet.  Salt can be important to some recipes, but not all of them.  Finally, I am talking about spices that enhance the flavor of the meal - like lemon and vinegar.  And much more.
Email me at [email protected] for suggestions.
Find us on iTunes at: www.renaldiethq.com/go/itunes
Find us on stitcher radio at: www.renaldiethq.com/go/stitcher