Podcast: Play in new window | Download
Subscribe: Google Podcasts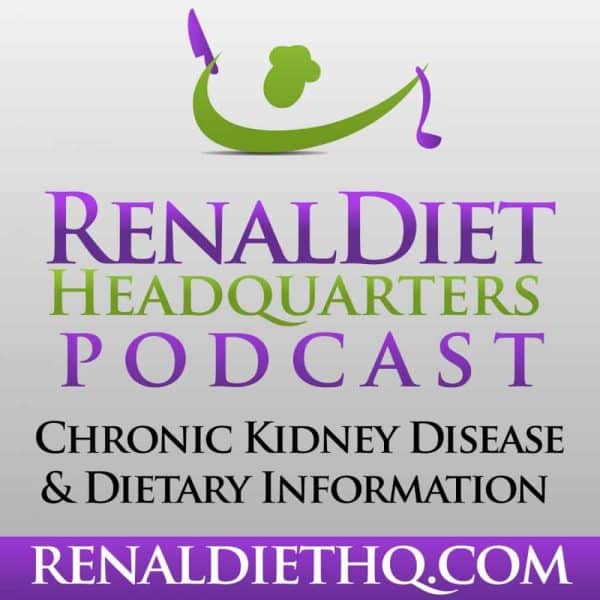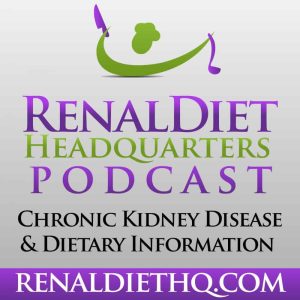 Welcome to the Renal Diet Headquarters podcast – hosted by Mathea Ford, RD/LD.  This podcast is all about goal setting and how to make great resolutions for the New Year.  While I don't always recommend making resolutions, you can find some great tips on how to set new goals and make them stick.
We talk about looking back at your last year – ways to help you be more consistent.  Some patterns might emerge and you can identify the things you are doing consistently well.  Then identify the things that you are not doing well and see if you can understand what went wrong.  You can identify the ways that you are possibly sabotaging yourself.  Then look forward at the new year and what you should expect it to be – talk to a future version of yourself.  Make a big goal, then break it down into smaller goals.  Create SMART goals and break them down then identify daily actions you can take to be successful.  Finally, track your goals.  And make yourself accountable to someone, then adjust when necessary.
Give us feedback at [email protected]
Subscribe in Itunes at: https://itunes.apple.com/us/podcast/renal-diet-menu-headquarters/id789586978
Join our facebook group at https://www.renaldiethq.com/go/caregivergroup
Thanks for listening this week.