Podcast: Play in new window | Download
Subscribe: Google Podcasts | Stitcher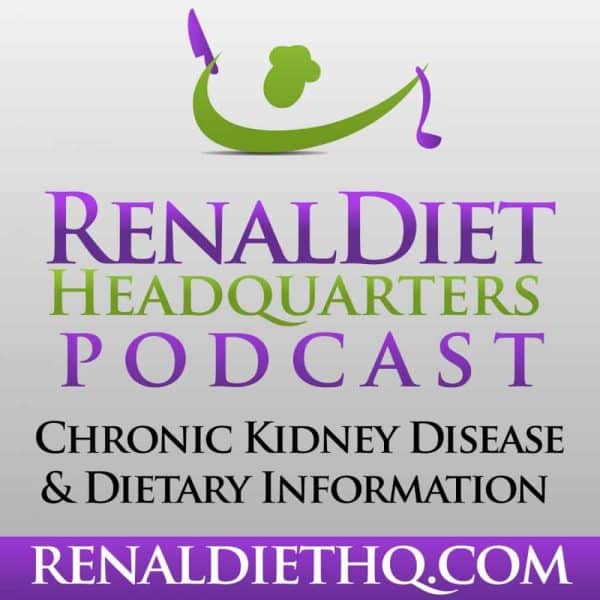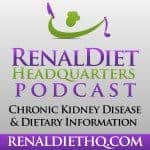 Podcast #12 Released on March 12, 2014. Happy Registered Dietitian Day! Happy World Kidney Day on March 13th.
Send in your questions to [email protected]
You can read more about National Kidney Month at the NKF.
I talk in this show about how to improve your new role as a caregiver and make it easier. When you first start out, it's hard to know what to do and where to go.
I provide 10 ideas on how to make yourself a better caregiver.
I also gave some preview information about our new product this month that I have been working on all of February – it will be released the last week of March. I am offering a "pre-order" discount and next week I will give you a link to go to sign up for the notice. It's going to be a notebook on "All Things Caregiving For Chronic Kidney Disease". You will find it to be a great resource! You will just have to wait until the last week of March, but you will be rewarded – instead of paying $97, you get to pay only $47! Thanks.
https://www.renaldiethq.com/amember/signup/caregiver-presale
Email me at [email protected] for suggestions
Find us on iTunes at: www.renaldiethq.com/itunes
Find us on Stitcher radio at: www.renaldiethq.com/go/stitcher