Podcast: Play in new window | Download
Subscribe: Google Podcasts | Stitcher
Podcast #43 Released on December 31, 2014
Send in your questions about all things related to chronic kidney disease to podcast@renaldiethq.com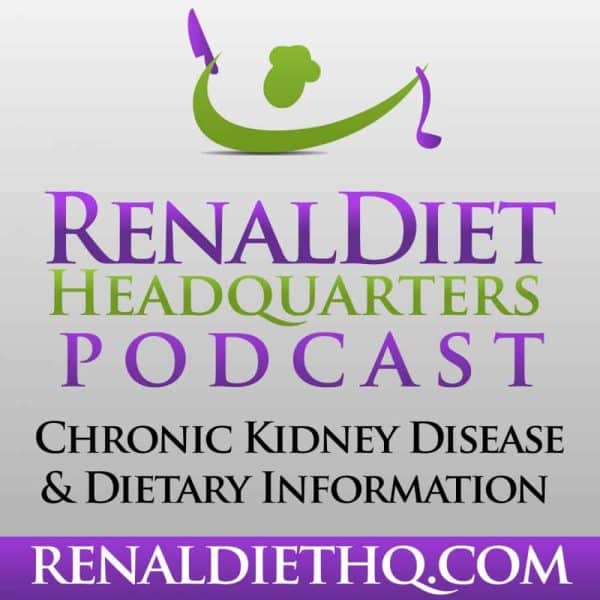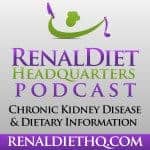 This week is all about goals and plans for the coming year.  I am very excited at what the past year has done for the community and how we plan to grow and help our community further with our content and products.
I talked specifically about having a weekly recipe feature that starts tomorrow – I have to get cooking now!  But seriously, I need some feedback so email me at podcast@renaldiethq.com, and let me know what recipes you want to see on the blog.  Also, I talked about changing focus, doing more podcasts with guests, and having more speaking events.  Let me know if you need a speaker.
Sign up for the email list if you want to get the weekly recipes in your inbox every Friday.  Enter your information into the box on the website at the top right side!
If you would like a coupon for the memberships – today and tomorrow only: Newyear15 takes some money off the recurring price.
Transcript for RDHQ Podcast 43
Find us on iTunes at: www.renaldiethq.com/itunes
Find us on stitcher radio at: www.renaldiethq.com/go/stitcher
[socialshare style="hc" title="Share This Page" facebook="yes" twitter="yes" googleplus="yes" color="FAFAFA" bcolor="DDDDDD"]