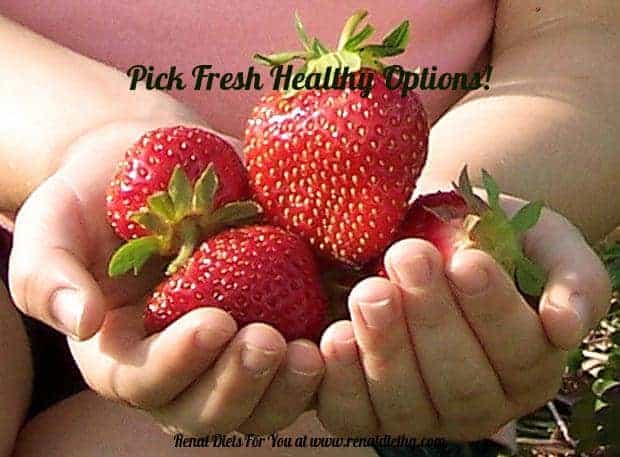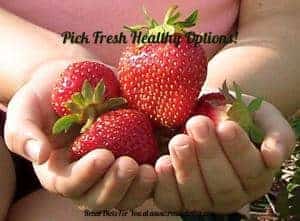 If you were only recently diagnosed with renal disease, managing your new dietary recommendations and restrictions can seem like a difficult task. At first the changes might seem very restrictive or unwelcome, but you will get used to your new way of life and once the diet changes start sinking in, you will notice that you feel better too.
Resistant To Change
Some people have a hard time in the beginning because they are resistant to change. You have been living your life a certain way this entire time, and now someone is asking you to change everything. That can be understandably frustrating, but in order to help yourself you will have to come around eventually. As the saying goes, "Try it, you might like it".
The Importance of Diet Control
For renal disease and a host of other chronic medical issues, understand that the importance of diet control could not be stressed enough. As frustrating as it might be, in order to keep yourself as healthy and comfortable as possible you will need to keep your diet under control. Not only could diet control be potentially lifesaving, but you will feel more comfortable and you could even slow the progression of your renal disease.
Gather Support
Sometimes, making big changes to your lifestyle can be done more easily if you rally the people around you for support. Let the people closest to you know what is going on and help them understand the importance of managing your renal disease. This way, when people come over or invite you over for tea or dinner, they will hopefully be less likely to encourage you to eat things that you shouldn't.
Online Forums
Knowledge is power. Understanding your disease, especially the things you can do to control it, is very important. There are many online forums that can help you make healthier decisions when it comes to managing your renal disease. You will find support, recipes, and tips that will make managing your renal diet easier.
Follow Medical Advice
Above any other inspirations or suggestions, it is very important that you follow the directions of your physicians and nutritionists. Not only are they medical professionals that have experience with this disease, but they are knowledgeable of your particular case and needs. Listen to their advice, and always discuss any changes with them first.
Help Yourself
Since you are the one that has to make so many changes and manage your renal diet, it is important that you help yourself whenever you can.
Keep A Food Diary: One way you can help yourself manage your renal disease diet is to keep a food diary. Get yourself a small notebook and keep it and a pen with you wherever you go. Whenever you eat or drink anything, write it in the notebook. Even if it is just one small snack or a sip of water, write it down. This will help you keep track and be more vigilant of what you eat and drink.
Make Lists: Before you go to the grocery store, always make a detailed grocery list and stick to it. It will help you avoid forgetting necessary items and discourage you from buying items that you shouldn't.
Managing your renal disease diet might seem difficult right now, but with these tips and some understanding you might feel better about it. Use these tips to find help and help yourself with managing your renal disease diet.