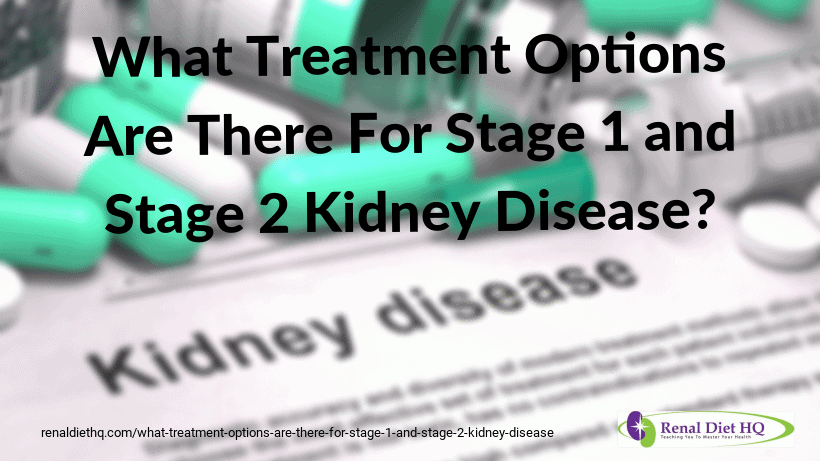 Unfortunately, there is no cure for chronic kidney disease at this time. However, if you have been diagnosed with CKD, you do have some options for treatment. Treating the condition early on, in stages 1 or 2, can help to reduce your symptoms as well as slow the progression of kidney failure.
Do You Have High Blood Pressure?
As a primary cause of chronic kidney disease, high blood pressure is also a grave concern that needs to be kept under control. Letting your blood pressure stay high not only supports the progression of kidney failure, but it can also increase your risk of other serious medical conditions including heart attack or stroke.
You will want to make sure your blood pressure stays at a normal level by checking it at home regularly with a BP monitor. You can also adjust your diet and get more active in order to maintain a healthy blood pressure.
Eat More Fiber and Lose Weight
Fiber is important in a renal diet for CKD patients for a number of reasons. For one, it helps absorb water as it works its way through the digestive system. This means less fluid going to the kidneys.
Also, it helps your entire digestive tract work properly. By retaining water, fiber adds bulk to your stools so they will be softer and larger. This helps to prevent constipation as well as hemorrhoids.
Fiber gives you that full filling longer, so you will snack less – which helps keep your blood sugar in check. Not only that, but it can help you lose weight. If you are an overweight CKD patient, your doctor will likely recommend a renal diet to you that helps you to burn more calories and reduce your weight.
Follow A DASH Diet
The Dietary Approaches to Stop Hypertension (DASH) diet can be very helpful for those with chronic kidney disease. It is aptly named because it can help reduce high blood pressure. The diet also reduces your risk of heart disease, stroke, cancer and other serious conditions.
Following the DASH diet means you will be consuming lots of fresh vegetables, fruit, low-fat dairy, fish, seeds, and nuts. You will want to avoid salt and sugar, red meats, and fatty foods.
Talk To Your Doctor About Medications
It's not uncommon to be placed on medications once you are diagnosed with CKD. Many use blood pressure medications to control that reading as well as to prevent hypertension. Cholesterol medications can help to remove the buildup of plaque in the bloodstream that could damage to the kidneys.
Just because you are prescribed a medication for a symptom of CKD doesn't mean you'll have to take it forever. Sometimes, it's just a treatment option to help lower lipid levels or your blood pressure, then you can use proper diet and exercise to keep the normal levels maintained.
Along with medications, supplements can be added to your daily routine to ensure you are getting the fiber and other nutrients you need.
As you can see, there are a few different ways you can be proactive in staying healthy when you have Stage 1 or Stage 2 kidney disease. While there is no cure for CKD, it's important that you treat the condition to reduce the progression of the kidney failure and to prevent any related medical issues from occurring.