Podcast: Play in new window | Download
Subscribe: Google Podcasts | Stitcher | RSS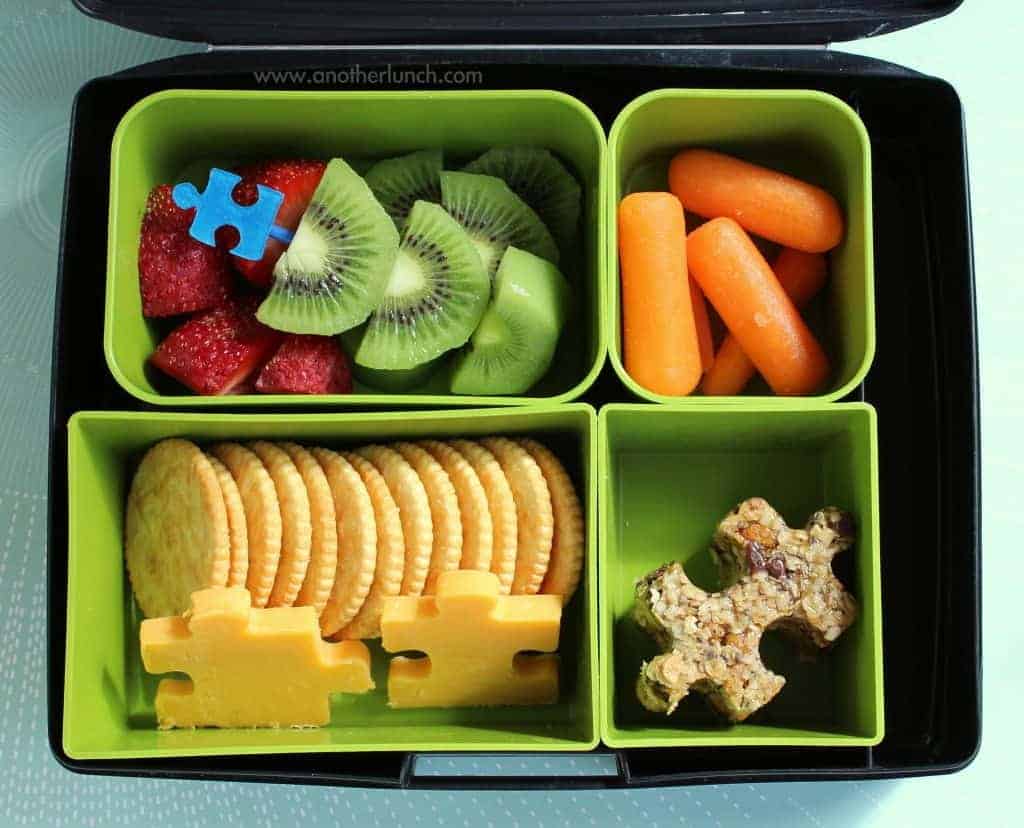 Podcast #48 Released on July 8, 2015
Send in your questions about all things related to chronic kidney disease to podcast@renaldiethq.com
What to Pack in a Bento Box That Is Good For a Kidney Diet
What Is A Bento Box?
A bento box is a style of packing meals for lunches, etc. Typically, there are multiple small containers or compartments in a bento box. These allow for variety as well as healthy portion sizes. Bento boxes are also reusable, Tupperware type dishes, so they cut down on a lot of waste which can save you money as well as help the environment.
Laptop Lunches Have Excellent Bento Boxes: Go There
Bento Boxes on Amazon: Go To Amazon
Easy Packing
Bento boxes are perhaps one of the easiest ways to pack a healthy meal to go. Bento boxes can be purchased from websites such as laptoplunches.com or multiple other sites, and even in some stores.
You do not have to have a special lunch box to make a bento box, however. You can make your own by using small Tupperware containers. Packing lunches this way makes packing lunches or other meals super easy, and can help guide you to healthier portion sizes.
Kidney Healthy Options
A Bento box will have multiple options to keep your meal interesting as well as control portion sizes. You will have many different options available to you in one meal, but there will be small amounts of each item. Fill each compartment with a different healthy and delicious option.
Here are some ideas for great kidney-friendly Bento box options:
Berries such as strawberries, raspberries, blueberries, cherries
Sliced Apples, peaches, pineapple
Carrot Sticks, celery, zucchini
Kidney friendly chicken or egg salad and sandwich fixings
Grilled chicken, turkey, or shrimp (great for leftovers!)
Fresh Salad: cabbage, radish, carrot, onion, celery, cucumber
Fat Free Yogurt or Cottage Cheese
Pasta and kidney friendly sauce.
Delicious Variety
Having so much variety has multiple purposes, all aimed at helping you maintain a healthy diet. First, just the visual display of multiple options keeps you interested in each available option. This encourages you to eat the meal you packed instead of making less healthy decisions. Second, it helps you maintain proper food portions so you do not overeat.
Great for Kids and Adults
Whether you are using them for breakfast, lunches, or dinner, Bento boxes are a great option for kids and adults. Packing food this way certainly makes on the go lunches easy and delicious, but you can use this style of eating for any meal. In fact, presenting meals this way can help entice picky eaters to eat much healthier.
Email me at podcast@renaldiethq.com for suggestions
Find us on iTunes at: www.renaldiethq.com/itunes
Find us on stitcher radio at: www.renaldiethq.com/go/stitcher
[socialshare style="hc" title="Share This Page" facebook="yes" twitter="yes" googleplus="yes" color="FAFAFA" bcolor="DDDDDD"]