Podcast: Play in new window | Download
Subscribe: Google Podcasts | Stitcher | RSS
Podcast #40 Released on Sept 24, 2014
Send in your questions about all things related to chronic kidney disease to podcast@renaldiethq.com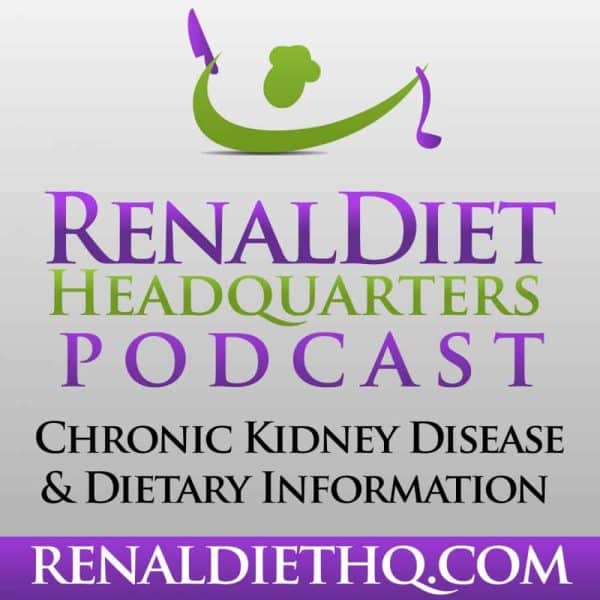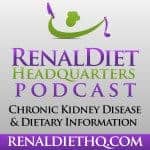 This week I am talking about the important stuff related to kidney disease.
I am sharing with you my article of information I created for the AAKP meeting.
So, lets get started. You need some help deciding what to do to make a difference, then listen on!
https://www.renaldiethq.com/7-things-must-know-kidney-disease/
New Renal Dialysis Breakfast Cookbook for sale on Amazon!  Go here to read more: www.renaldiethq.com/dialysiscookbook/
I am going to the AAKP national meeting – learn more at www.renaldiethq.com/go/aakpmeeting2014
I would love to meet you and I will be available to talk to you and I will have a few books for sale, I will even be doing a book signing hour!
Email me at podcast@renaldiethq.com for suggestions
Find us on iTunes at: www.renaldiethq.com/itunes
Find us on stitcher radio at: www.renaldiethq.com/go/stitcher
[socialshare style="hc" title="Share This Page" facebook="yes" twitter="yes" googleplus="yes" color="FAFAFA" bcolor="DDDDDD"]