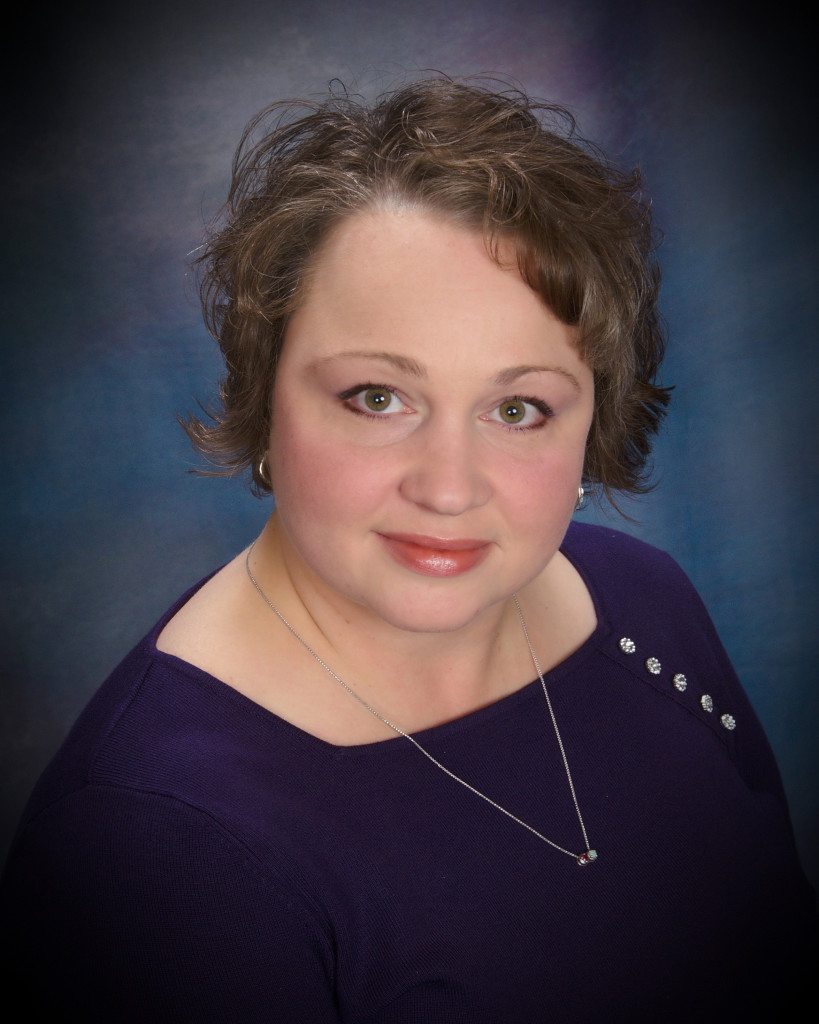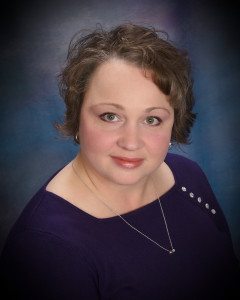 Hello, everyone.  I am Mathea Ford, and I have been a Registered Dietitian (Nutritionist) for a few years (since 1997).  I have been working in hospitals in the Army and then in the regular world for all that time.  I know a few things about being sick and having diabetes, or heart disease or renal disease.  In fact, I had gestational diabetes when I was pregnant with my own children.  So, I had a desire to start my own business and build some valid information and educational value on the internet and this is where I laid my claim – with something that I know will help the millions of people who I can promise to keep healthier.
You are my motivation to work every week to bring fresh new recipes and kidney-friendly meal plans complete with healthy diet menus and shopping lists.  Every time that you feel frustrated by learning your diet, know that I understand your frustration and my goal is to make it easier to follow your diet.  I want you to achieve your goals of lower protein in your blood, lower cholesterol, better control of your blood pressure, and less risk for complications based on your medical history.  You need this and I want to bring it to you at a reasonable price and fully complete with what you need.  Maybe you just learned that you are in need of a renal diet or are on dialysis, or maybe you have had these problems for as long as you can remember?  Perhaps you just now want to learn about what you need to eat so you can feel better every single day.  My goal is to provide you with the tools to help you do that.
A Little more about Myself:
As the owner and chief planner for the kidney diet menus, I have 13+ years of experience in hospitals and clinics. I have worked in a variety of settings as a clinical and outpatient dietitian. My inspirations for these plans are the many patients who say "why can't you just tell me what to eat!" This is for them and you who feel like it can be very complicated to try to eat foods that are good for you. If you can eat the right foods in the right amounts you will have marvelous results!
I live in Oklahoma City with my family and enjoy reading, doing podcasts and trying out new recipes for the healthy diet menus program!
I work at a local hospital as an administrative dietitian. So in all the work I have done in hospitals, I get to speak with a lot of families and newly diagnosed patients who are just in the process of learning about this new "diagnosis" the doctor has given them. The questions I hear the most from people who are in hospitals and going to visit a dietitian in an outpatient setting are:
a. What does this mean – a special diet or a kidney diet or a dialysis diet?
b. How do I make this work for me? I don't exactly understand what do to?
c. Can't you just tell me what to eat?
d. What does it matter? How much different does diet make?
So after hearing that so much, I decided to do something about it. I really feel that to understand your diet and for it to help you to improve your health you have to live it. You have to LIVE it. And how do you live it? It's kind of complicated because you have to understand what foods are good and what foods you should limit or eat more of. But with this program, I found a way to make it less complicated by providing you with a meal plan and other components so you can learn what you need to learn about your diet easily and for as long as you want. Oh, and by the way, it will make you healthier if you follow the diet!
Send me a note with any feedback to admin@renaldiethq.com – I would love to connect with you!